---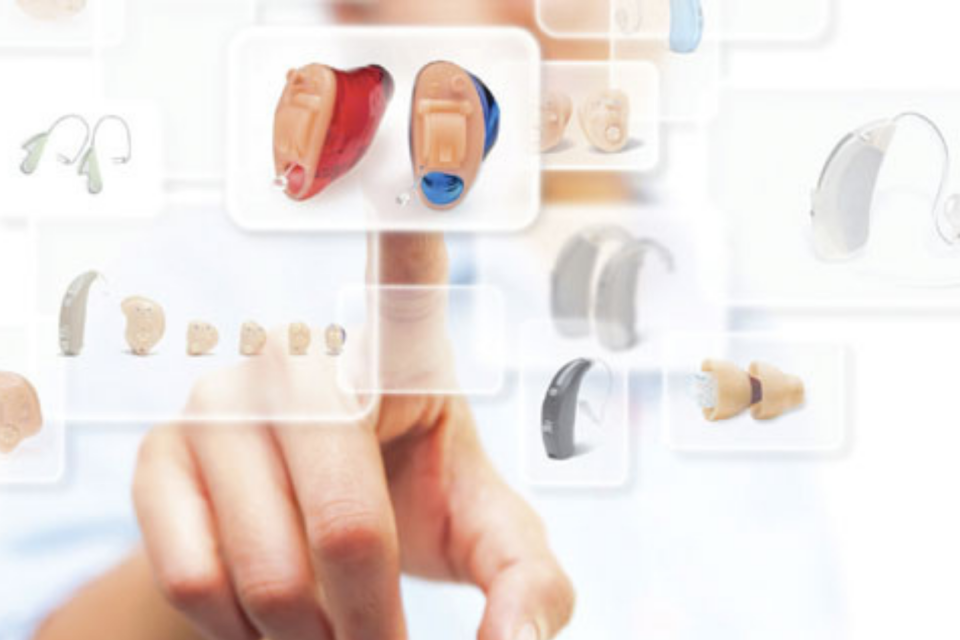 Hearing aids usually depend upon the level of hearing loss, it can be anything mild, profound, severe. At first, we must consult a good audiologist for checking the frequency of hearing loss as well they also help in choosing the right hearing aid that matches your need & lifestyle. Hearing aid rating comparison is always a good idea while having a conversation with experts, thus enhancing it helps on getting the perfect one.
What Hearing Aid Features To Choose On Ratings?
There are lots of hearing aid brands available like Widex, Signia, Phonak, Interton, Oticon, Resound that are available in various styles but the main features you should consider while buying,
1. Style – Usually they are several hearing aid types available like a behind-the-ear hearing aid, mini-behind-the-ear hearing aid, in-the-ear hearing aid, completely-in-the-canal hearing aid, in-the-canal hearing aid. These types are designed based on individual needs.
2. Comforteness – This part is important because, some may prefer invisibility or completely visible hearing aid, the color they choose to like something fashionable or basic color. So this is the critical aspect for getting the hearing aid based on convenience.
3. Battery – Battery always differs in size, "Smaller the battery, shorter the hearing aid life". Always make sure whether size or power is an important prospect for you.
4. Connectivity – Nowadays, hearing aids are fond of using wireless connectivity where it is considered a smart hearing aid. It can also have options like direct streaming which requires an iPhone or also phone streaming which is compatible with any one of the smartphones.
5. Tinnitus – Suppose if you have ringing or buzzing in the ear, make sure of using tinnitus masker inside of your hearing aids. There are lots of masking styles that are available for evaluating your needs.
6. IP Rating – Always go with higher IP because it tends to dust, moisture, and particulate resistance, in case you were from moist or polluted environments, this should be an important consideration.
Hearing Aid Prices
One of the biggest aspects of considering the hearing aid is the price, the higher the price, the better the sound clarity. Hearing aid price ranges 10K INR to 6Lacs INR each thus it also impacts on service quality or technology level on it. So always make sure to buy what you need. These are the key points that can impact how to choose the best-rated hearing aids based on comparison one-on-one.
---