---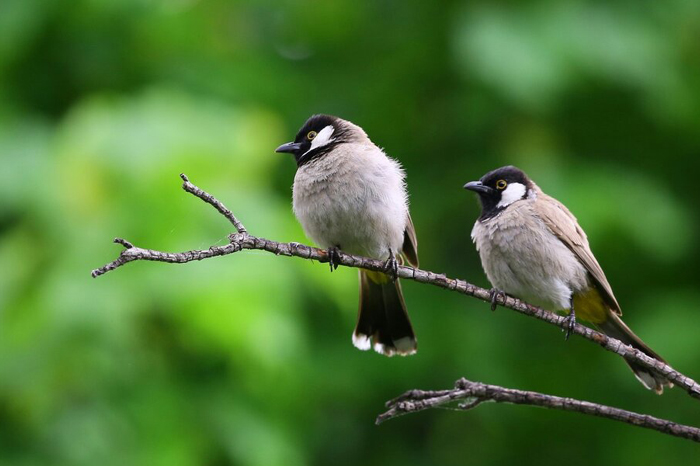 When we think of sound it is often music and voices that come to our mind. A study conducted by Widex consisting of 1621 adults across different states in the USA provided a similar result, where music and voices topped the list in terms of sound (Widex, 2020).
If you are a nature lover, then the exciting news is bird's song ranked third in the list as a favorite sound to hear.
If you are a traveler and choose to enjoy nature walks listening to sweet chirping sounds of birds in the wilderness is truly a stress buster. But the challenge here is, do we all really hear the actual sounds of birds or do we miss something? Individuals with hearing loss are not left alone here, hearing aids do come handy for birdwatching. 
The challenges faced by Birdwatchers
If you are observing migrating birds, then the direction of sound could be an illusion. It is often tough to indicate the direction of sound of a chirping bird. However, hearing aids with directional microphones can help resolve this issue by assisting its user to exactly understand from where the sound originates. Age related hearing loss known as presbycusis can refrain birders from hearing to high pitch sounds of birds. 
How to program your hearing aid if you are a birder?
Usually hearing aids are programmed to hear human voices in a better way. If you are birder it is important to let your audiologist know about it. All the major hearing aid manufacturers have premium models that can accommodate the necessity of programming your hearing aid at specific high tones if you are a birder. Also ensure to buy the hearing instrument with directionality feature so that you can point to the direction of sound while birdwatching. Nevertheless, check with your hearing aid dispenser if you could return the hearing aid if they are not satisfying your bird watching experience. 
The above article was inspired by Temma Ehrenfled, an award winning journalist in psychology and health (Health, 2020). 
Bibliography
Widex. (2020, October). Brid Song. Retrieved December 28, 2020, from https://www.prnewswire.com/news-releases/bird-song-ranks-among-the-most-valuable-sounds-in-new-cross-cultural-survey-conducted-by-widex-301148670.html
Health, H. (2020, Nov 9). Birding hearing loss birders. (T. Ehrenfeld, Editor) Retrieved Dec 28, 2020, from https://www.healthyhearing.com/report/53151-Birding-hearing-loss-birders
---